If you are investing in your business without focusing on your employees' training, you are fighting a battle against an outcome that will crush you. It will make sure your business' productivity remains low and you keep losing the competition.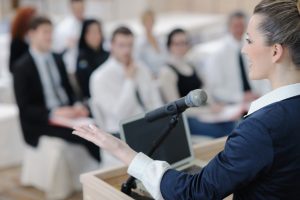 At Quadrillion Tech Solutions, we design unique training solutions that take the skills of your employees to the next level and help your business stay ahead of the curve. We pride ourselves, not just on the quality of our impactful training solutions but also on our qualified Instructional Designers and e-Learnings developers. Our Instructional Designers and e-Learnings developers are some of the brightest individuals who possess unrivaled expertise in their relevant fields and have their fingers on the pulse of the market. Above all, we move beyond the traditional approaches and incorporate innovative methodologies into our training sessions so that your employees can develop useful skills and meet the specific goals.
We can help you:
Develop and design your e-Learning courses
Convert your Instructor-Led Trainings to e-Learnings
Build learning objects such as job aids and workbooks
Convert your PowerPoint presentations and word documents to engaging e-Learnings
Enhance existing trainings
Migrate legacy data about users, facilities, instructors, courses, and transcripts to new LMS system.
Our Virtual Instructor-Led Trainings (VILTs):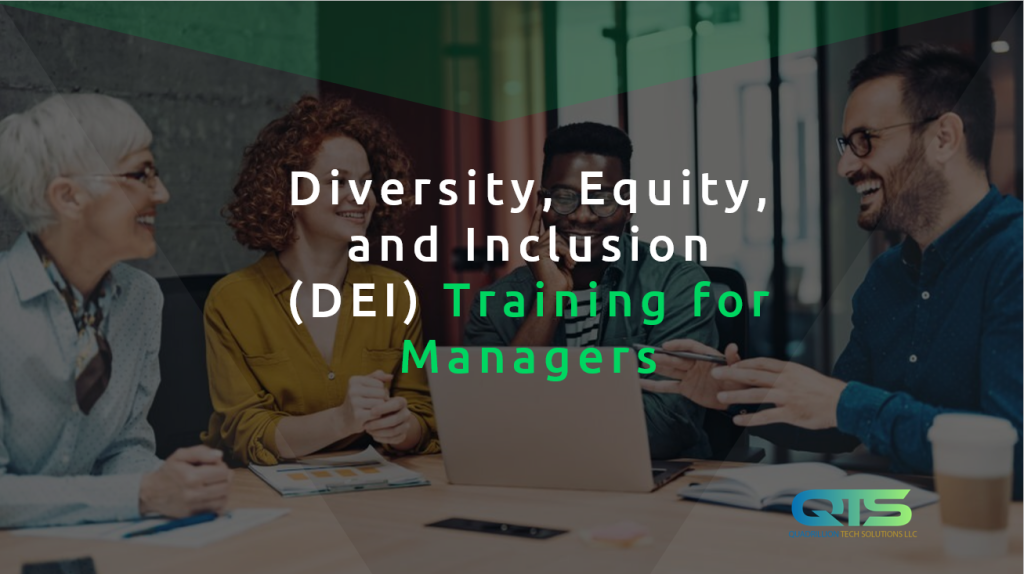 We are pleased to offer a new DEI training for Managers (LEARN MORE)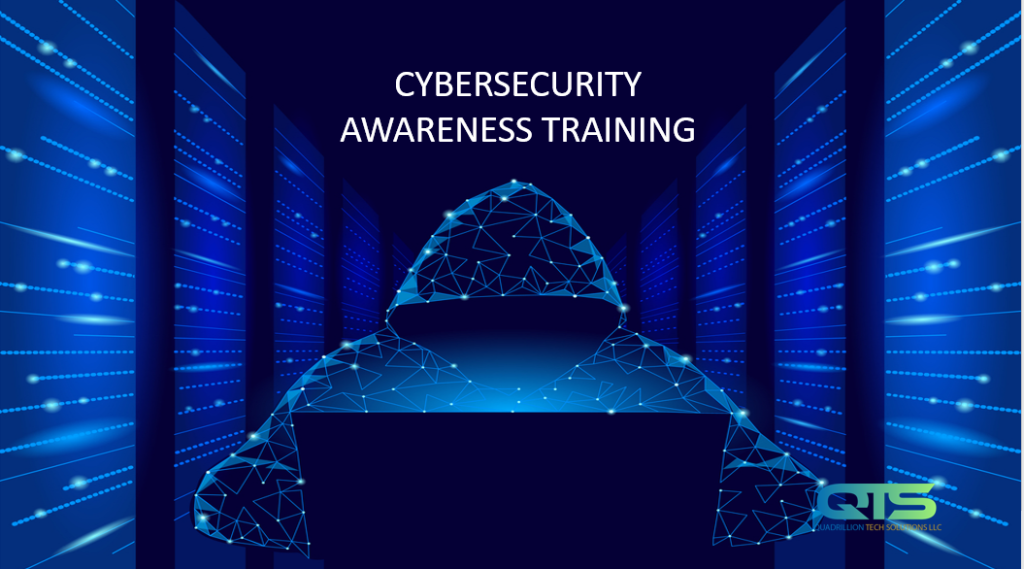 Cybersecurity Awareness Training for Employees (LEARN MORE)
Technologies We Use