Affordable cyber security solutions for your growing enterprise.
Over 77% of all cybercrimes target small and midsize enterprises, yet research shows that 42% of small and midsize businesses don't see cybercrime as a risk. Securing your growing small and midsize enterprise against cyber threats is critical, but growth activities take time and resources.  
Moreover, the problem worsens when traditional security solutions fail to stop advanced attacks. At Quadrillion Tech Solutions LLC, we can help you protect your data against any passive or active attacks.
Our engineers can also conduct Penetration Testing to assess your vulnerabilities and create a security plan to help protect your enterprise against any future threats.
Let us protect your enterprise against the following Cyber-attacks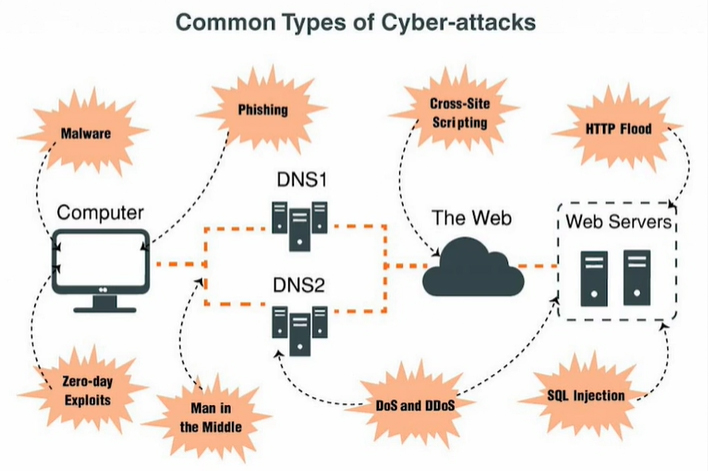 Please Try Our Free Cyber Security Check Tools for Small Businesses
Our Consultants are Certified Cyber Security Specialists