Providing impactful experiences for your virtual events with our QTS Vx Platform with Zoom integration.
Host parallel webinars or conferences, stream your videos on Facebook and YouTube, enable public and private video chat rooms, or have private virtual networking rooms and more.
Let us host your Webinars, Virtual Events, or Virtual Conferences!
Features include but not limited to:
Registration Management
Live Webinars
Live Meetings
One on One Meets
Virtual Booths
Breakout Rooms
Networking
Text and Video Chat
Vx Spokesperson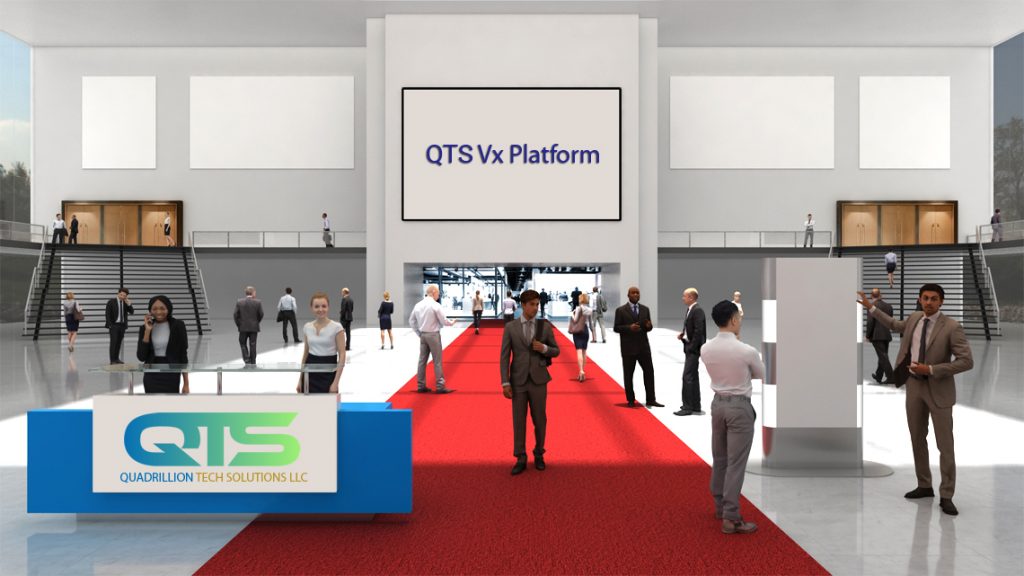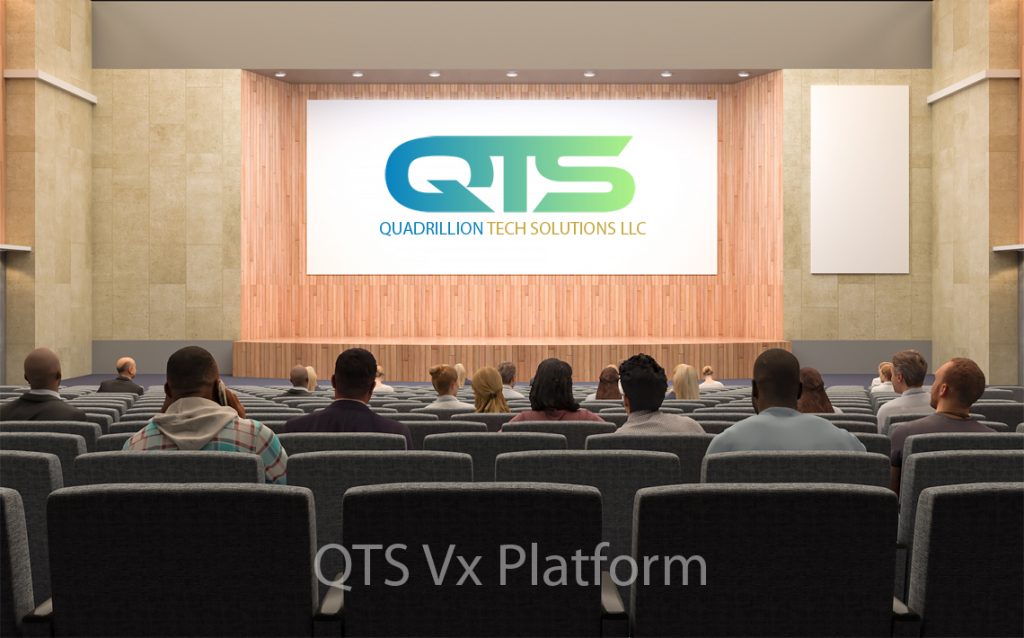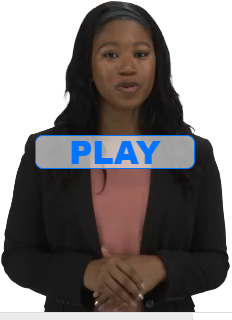 Engage your audience by adding a Vx Spokesperson to your virtual event.

A Vx Spokesperson is a great way to connect with your visitors like never before. With our transparent video innovation, you will be able to guide your visitors by providing them with information about your event.
Offer branded virtual booths to sponsors or exhibitors to showcase their products and interact with visitors at
real-time via video chat.
Upload resources, flyers, PowerPoint presentations, documents that you want your visitors to download.
Add Polls and Quizzes to your virtual events and more.
Testimonials
We were very satisfied using the QTS Vx Platform for our Virtual Minority Small Business Conference and Expo. We strongly recommend using this product for all your virtual events.
U.S. Haitian Chamber of Commerce / Virtual Minority Small Business Conference & Expo

---