We support our customers operations by delivering top notch SaaS solutions.
Developing custom software for your unique needs not only optimizes the business process, it also helps you solve technical problems without a hassle. In addition, custom software also offers added scalability and reliability, something you direly need in order to track your business performance and take the overall productivity to the next level.
At Quadrillion Tech Solutions, we have cultivated some of the brightest software developers who go the extra mile to develop cloud-based applications that hit the nail on the head. Our highly-qualified experts do more than just simple software development. They leverage the power of technology and ensure that your business remains secure and reliable. Above all, we blend our creative genius with expertise in technology to give your business an automated experience, which will surely go a long way in shaping your business dreams into reality. Our software development services include:
Cloud-based software development (SaaS)
Custom software development
Custom database development
So, whether you want to integrate new methodologies into your business model, intend to analyze the market trends, or just need an application to track your employees' performance, choosing us should be your best bet.
_______
VP of Engineering / Lead Developer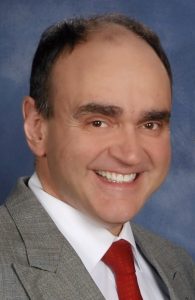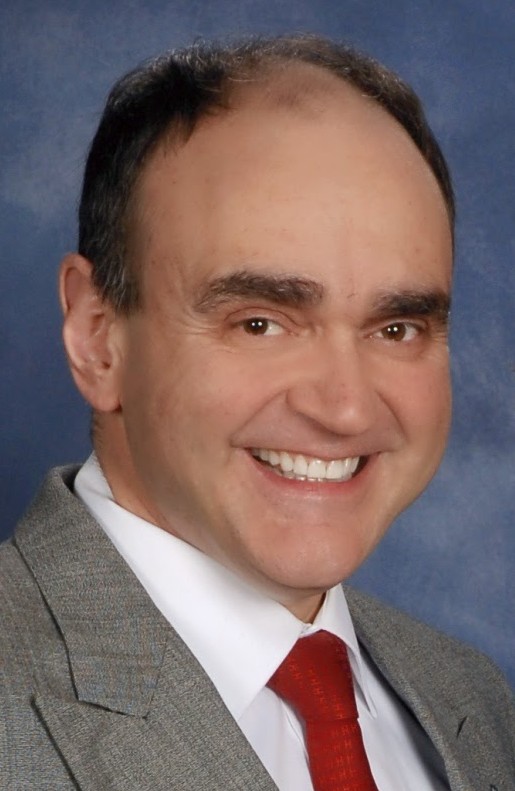 With decades of professional software engineering and technical lead experiences under his belt in the public and private sectors, Demetrius Kondis is one of the most significant human capital assets at Quadrillion Tech Solutions LLC (QTS). Having managed systems that handled millions of dollars per weekly cycle and impacted thousands of workers, along with his broad knowledge and familiarity with the fast-paced and rapidly changing world of technologies, QTS is proud to have him as our VP of engineering.