Our platform covers both Reasonable Accommodation and Appeal requests.
Navigating the complex governmental compliance rules associated with the Americans with Disabilities Act can be challenging for any employer or employee. Our RA Tracking platform simplifies the process, guiding users through the ADA reasonable accommodation process.
Save time and resources with automated tracking and reporting
Our SaaS App Features:
Unlimited Employees
Unlimited Disk Space
Documents Upload and Management
Upload/Manage Legacy Data
3 Modules (Employee, HR & Appeal)
Generate Custom Status Request Email Templates
Generate Custom Reports based on Corporation/Department
Email Notifications and Reminders
Track the Interactive Dialogue
Real-time Dashboard
Print, download reports into Excel, PDF & CSV
FREE Daily Data Backup
Bulk upload of Users/Corporations/Departments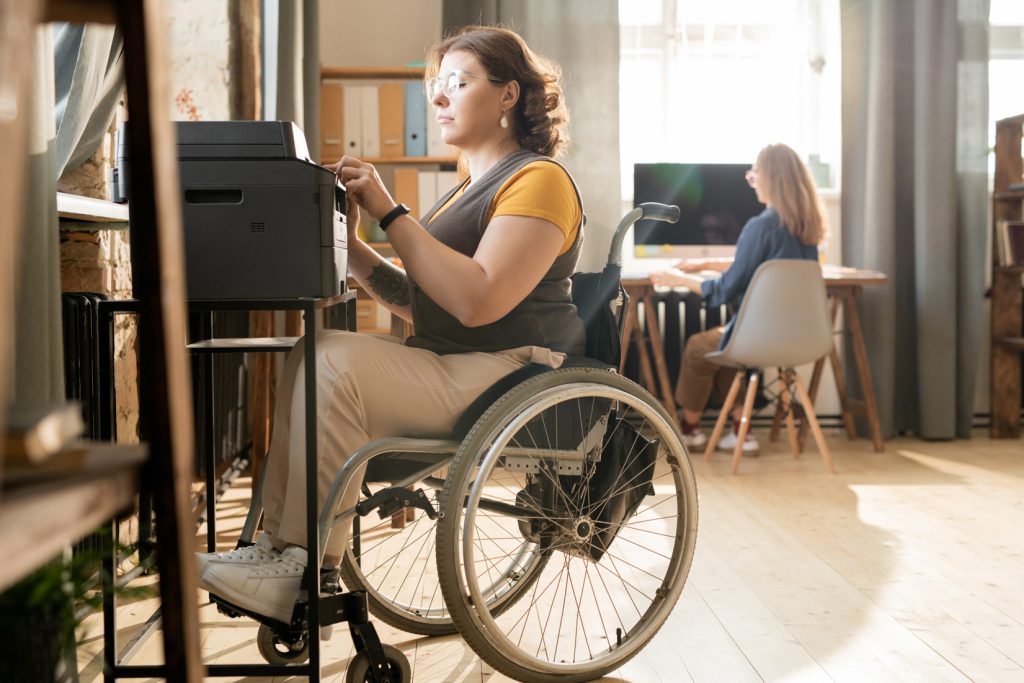 ---
Schedule a Demo Now!
Sifting through the mountain of reasonable accommodation requests on paper or in digital spreadsheet form can be overwhelming and daunting.
Get in touch with our team to get the conversation started. Let us help you automate the process with our Ai-driven RA Platform.
Schedule a free demo with one of our consultants now!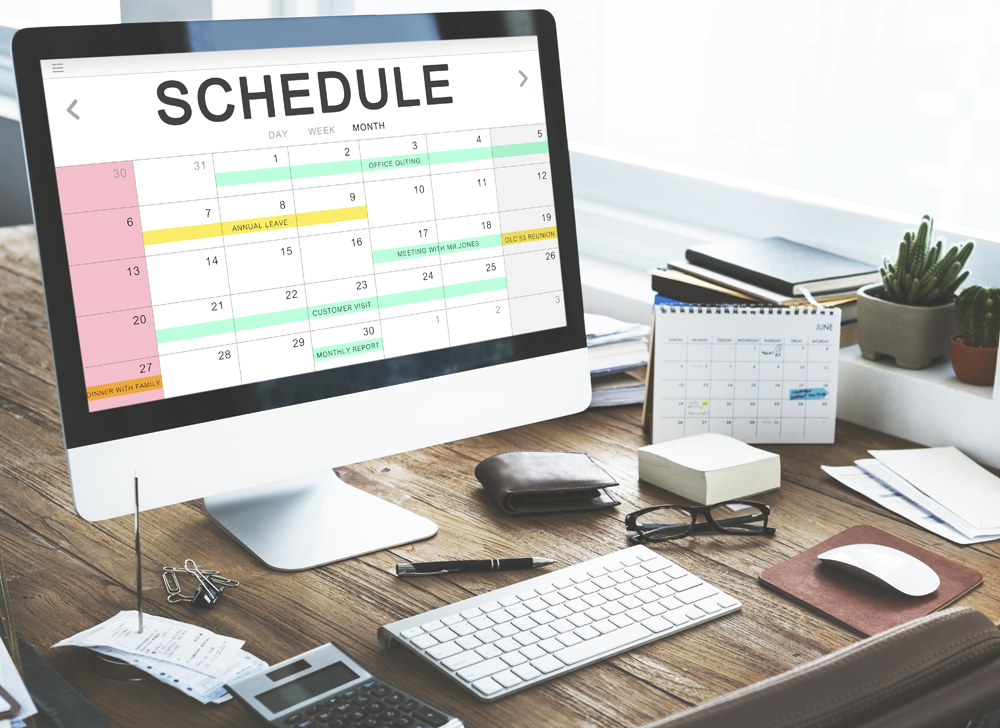 Our Reasonable Accommodation Tracking platform covers three modules/functions: Employee, ADA, and Appeal
Our platform allows employees to submit their requests directly to their company's HR department. They can then track their requests' progress on the platform as it moves from submission to appealing the request if HR or the ADA Coordinator denies it.
Already have an account with us? Please click on the link below to log in to www.reasonableaccommodation.net
Platform is WCAG 2.1 Level AA ADA Compliant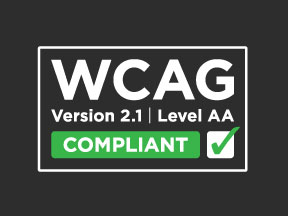 ---
Additional Benefits of our cloud-based RA Tracking Application
Consolidated Cloud-Based Documentation
The days of clanging filing cabinets and faded printouts are over. RA Tracking application allows all accommodation case documentation to be stored in a convenient digitized and centralized cloud location.
Compassionate Case Handling
RA Tracking application allows the flexibility to handle each file on a case-by-case basis with care and compassion

Employee-Centric
RA Tracking application allows employees to take the initiative and submit forms online, and track and request accommodations 24/7
Immediate Request Decisions
ADA Coordinators can quickly approve or deny requests
Keyword Search
Appeal requests can be searched by keywords
Immediate Report Reviews
Reports on agency/department requests can easily be viewed.


Constant Contact
Templated accommodation letters can be modified to suit and auto-populated to allow constant communication between a company and its employees, fostering a caring work relationship.
Automation Saves Time
Automated workflows, task reminders, pre-fill forms, and letters allow for a seamless streamlined process without missing a deadline.
Real-Time Dashboard of Requests
All requests submitted by the agency or departments can be viewed in a convenient, easy to read real-time dashboard.
Add Internal Notes
ADA Coordinators and Appeal Managers can add internal notes to the submitted requests for audit purposes
In-Depth Analytics
Deep-dive into your accommodation program to gain invaluable actionable insights into costs, trends, and more. Our AI-driven analytics evaluates thousands of data points in seconds.
White-Label Option Available To Reflect the Company Brand
Branding not only helps spread the word about your company but signifies an organized, efficient operation. RA Tracking's company brand option allows for this.