We are on a mission to help small and medium sized enterprises as well as institutions and government organizations to improve their results by delivering a mix of unique IT services.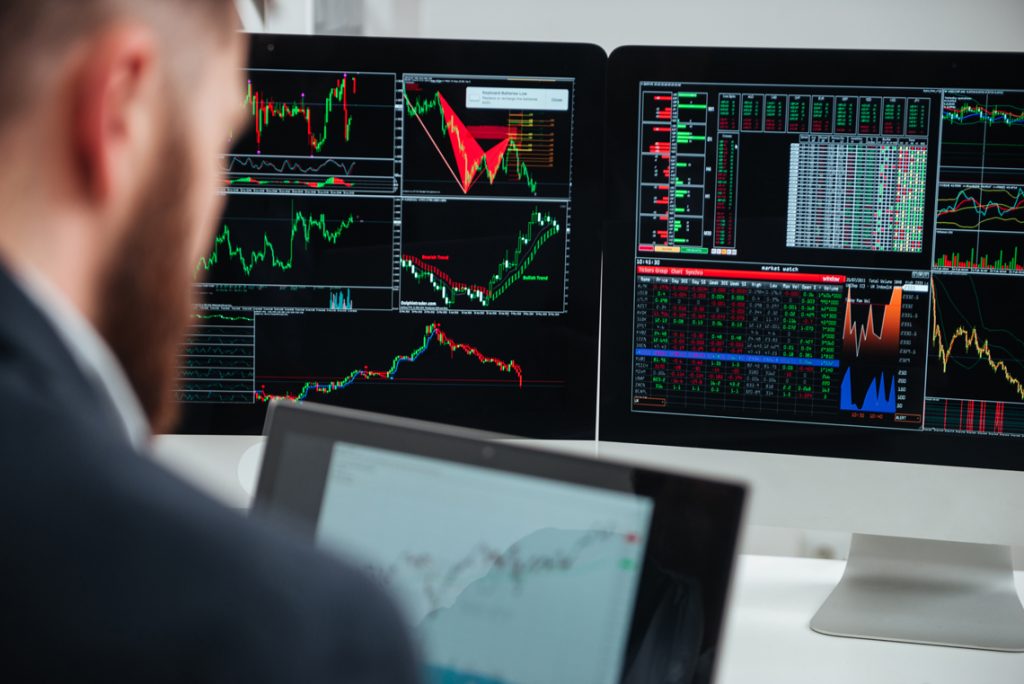 Quadrillion Tech Solutions (QTS) is built on the idea that your business performs better when its IT operations are managed seamlessly. We are here to shape that idea into reality.
At Quadrillion Tech Solutions (QTS), we believe that there is a better way to manage your business' IT functions. A comprehensive, affordable way where you are valued rather than discarded. We are passionate about it, and our primary aim is to skyrocket your business' productivity through our unmatched IT services.
At Quadrillion Tech Solutions (QTS), we offer state-of-the-art technology solutions that not only unlock the explosive business growth but also enable you to maximize ROI. Our tech-savvy professionals sink their teeth deep into your business to help you dominate the industry. In short, we love you 🙂
What We Offer
We run an information technology company that offers a wide variety of technology solutions and services to small businesses and government agencies. These services include software development, talent acquisitions, trainings, and marketing services. Our services include, but are not limited to:
Software Development
We support our customers operations by delivering top notch SaaS solutions. With deep roots in custom software development, our tech-savvy professionals develop high-end software applications tailored toward your unique business needs. With our custom-made application, your business is sure to push the limits of growth.
Talent Acquisition
We help state agencies and businesses diversify their workforce by recruiting and retaining top talent including black and people of color. Find the top talent for your specific niche to skyrocket your business' productivity. We stack the odds in your favor by helping you find the right talent so that your business can thrive exponentially.
Marketing Services
We provide marketing and advertising services to state agencies and businesses to help them reach priority audiences in their native language by leveraging our connections with local leaders, community organizations, elected officials, and media partners. Build a long-lasting relationship with your target audience through our effective marketing strategies. At Quadrillion Technology Solutions, we employ innovative marketing tactics that not only expand your business reach but also allow you to beat the competition.
Training Solutions
Increase the knowledge of the workforce by joining our training sessions, exclusively designed to hone your employees' skills and take their worth to the next level. With us, amazing learning outcomes are guaranteed.
Moreover, we develop custom software solutions to solve challenging business problems and produce optimum results. We will develop and maintain software combining proven software engineering disciplines and approaches adapted to the specific business requirements of our customers.
Migration Services
We can migrate your database and server, including user accounts, agent jobs, and SQL Server Integration Service (SSIS) packages with no disruption to your business. Contact us today!
Web Development Services
Whether you want a newly developed website for your small business or enhance your existing one, our team can help you.
Cyber Security Solutions for Small and Midsize Enterprises
At Quadrillion Tech Solutions LLC, we can help you protect your data against any passive or active attacks.
Our engineers can also conduct Penetration Testing to assess your vulnerabilities and create a security plan to help protect your enterprise against any future threats.