Anny J. Domercant, JD
VP, Talent Management, Development & Inclusion
Knowledgeable multilingual professional with extensive experience in HR operations, human service programs, public relations, government outreach efforts, and DEI principles, policies, and practices. Accomplished critical missions, strategic plans, and complex projects that improved efficiency at the Massachusetts Governor's Office and the Secretariat level by utilizing sophisticated communication, project management, and negotiating skills.

EDUCATION
Boston College School of Law, Chestnut Hill, MA – Juris Doctor
Boston College, Chestnut Hill, MA – Bachelor of Arts, Psychology
---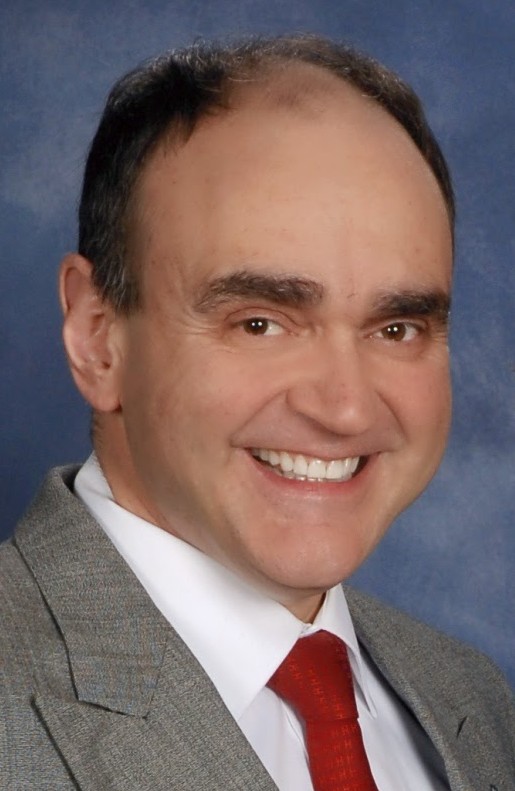 Demetrius Kondis
VP of Engineering / Lead Developer
With decades of professional software engineering and technical lead experiences under his belt in the public and private sectors, Demetrius Kondis is one of the most significant human capital assets at Quadrillion Tech Solutions LLC (QTS). Having managed systems that handled millions of dollars per weekly cycle and impacted thousands of workers, along with his broad knowledge and familiarity with the fast-paced and rapidly changing world of technologies, QTS is proud to have him as our VP of engineering.
---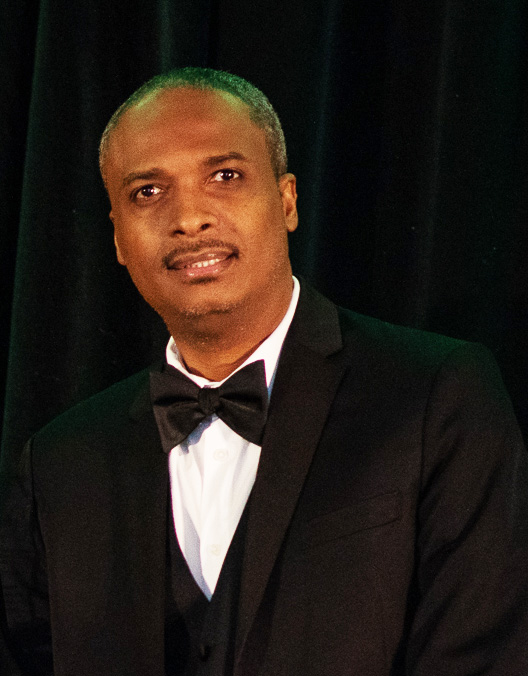 Hans Patrick Domercant
Founder / CEO
Hans Patrick Domercant is the Founder & CEO of Quadrillion Tech Solutions (QTS), LLC. He brings over 25 years of information technology, media, non-profit and business experiences to the company.
He is responsible for QTS's long-term strategy, critical goals, and day-to-day operations, and overseeing the execution of QTS's complex projects, creativity rendering, and client services.
After obtaining a degree in Computer Science and as a cybersecurity analyst, Hans started his career as a Software Engineer for the Commonwealth of Massachusetts, where he designed, developed, integrated, and implemented enterprise-level information systems. Before starting QTS, Hans expanded his reach into the industries mentioned below. As a result, every slice of his experience in these industries is invaluable, enhancing the diversified business model and operations of QTS.
When Hans actively participated in the Haitian media industry, he produced and directed numerous independent featured films and commercial videos. After carefully listening to feedback and comments from other stakeholders and the community, Hans decided to unify the industry. As a result, he founded The Motion Picture Association of Haiti, one of the leading non-profit organizations empowering and supporting filmmakers. Each year, an annual movie award was structured to honor actors, filmmakers, and other participants and supporters of the industry.
In 2016, Hans started his ambitions on the business side. He founded the U.S. Haitian Chamber of Commerce, Inc. / Haitian American Business Expo, Inc. (HABE), a national chamber of commerce assisting small businesses throughout the United States. This organization has helped and supported countless small businesses before, during, and after the COVID-19 pandemic, ranging from giving technical assistance to small business owners to providing minority-owned small businesses with resources and opportunities to connect with government agencies and corporations.
With Hans' previous compelling leadership experiences managing HABE and his foresight and visions, he founded the Virtual Minority Small Business Conference and Expo, a virtual event promoting minority and small businesses throughout the North American region. Like HABE, this platform has enabled countless small businesses throughout the pandemic, and those exposures have prevented many of them from closing up permanently. With the pandemic's main threats dwindling, many of these businesses have once thrived again.
Hans' hands-on experiences in technology and operations, executive leadership skills, strategic planning, and in-depth involvements in many industries, combined with QTS's diligent talents and resourceful background, choosing QTS as your information technology partner will only enhance and make your company stand out in today's competitive world.
---