Anny J. Domercant, JD
VP, Talent Management, Development & Inclusion
Knowledgeable multilingual professional with extensive experience in HR operations, human service programs, public relations, government outreach efforts, and DEI principles, policies, and practices. Accomplished critical missions, strategic plans, and complex projects that improved efficiency at the Massachusetts Governor's Office and the Secretariat level by utilizing sophisticated communication, project management, and negotiating skills.

EDUCATION
Boston College School of Law, Chestnut Hill, MA – Juris Doctor
Boston College, Chestnut Hill, MA – Bachelor of Arts, Psychology
---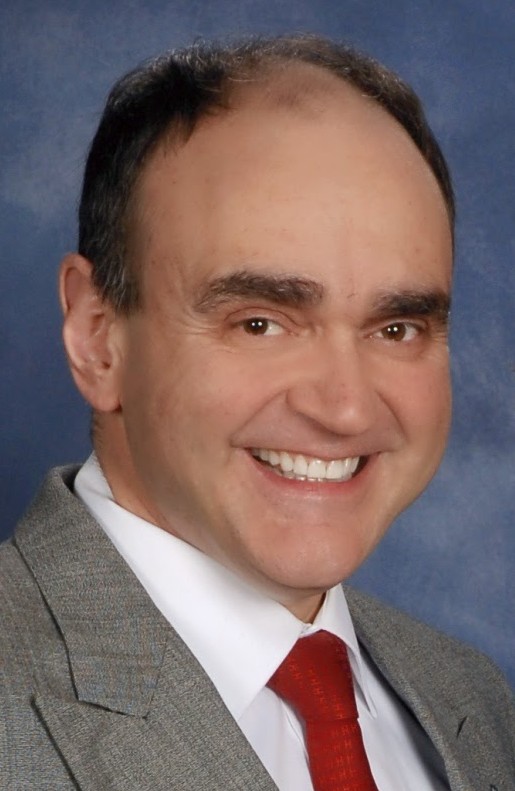 Demetrius Kondis
VP of Engineering / Lead Developer
With decades of professional software engineering and technical lead experiences under his belt in the public and private sectors, Demetrius Kondis is one of the most significant human capital assets at Quadrillion Tech Solutions LLC (QTS). Having managed systems that handled millions of dollars per weekly cycle and impacted thousands of workers, along with his broad knowledge and familiarity with the fast-paced and rapidly changing world of technologies, QTS is proud to have him as our VP of engineering.
---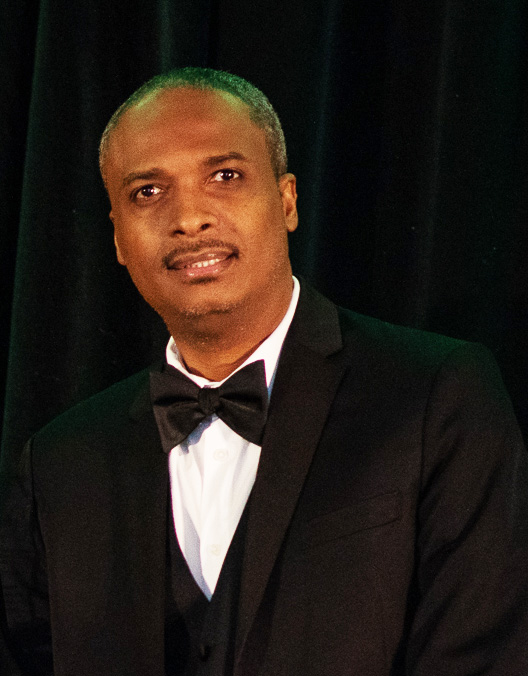 Dr. Hans Patrick Domercant
Founder / CEO
Dr. Hans Patrick Domercant stands as the dynamic Founder & CEO of Quadrillion Tech Solutions (QTS), LLC, with an impressive career spanning over 25 years in information technology, media, non-profit, and business domains. He holds a doctorate degree in Marketing from the European International University and is a distinguished recipient of the Excellence & Global Leadership Award 2023 in Marketing by the Fame Times International Excellence Awards (FTIEA). Moreover, Hans was honored with the Performance Recognition Program (PRP) – Eugene H. Rooney, Jr. Public Service Award by the Commonwealth of Massachusetts.
At QTS, Dr. Domercant charts the company's long-term strategy, steers its critical objectives, manages its daily operations, and expertly oversees the execution of intricate projects, creative renderings, and superior client services. An alumnus in Computer Science and a cybersecurity analyst, Hans began his professional journey as a Software Engineer for the Commonwealth of Massachusetts, contributing significantly to the development and integration of enterprise-level information systems.
Before envisioning QTS, Dr. Domercant delved deep into varied industries, making each fragment of his experience a priceless asset, further fortifying the diversified business model and operations of QTS.
In the Haitian media sphere, Hans has left an indelible mark by producing and directing a plethora of independent films and commercial videos. Heeding the collective voices from stakeholders and the broader community, he founded The Motion Picture Association of Haiti. This leading non-profit organization champions the cause of filmmakers, annually celebrating actors, filmmakers, and contributors to the cinematic world.
2016 witnessed Dr. Domercant's entrepreneurial venture into the business arena with the foundation of the U.S. Haitian Chamber of Commerce, Inc. / Haitian American Business Expo, Inc. (HABE). This national entity has been instrumental in aiding small businesses across the U.S., especially during the critical phase of the COVID-19 pandemic. Through HABE, minority-owned businesses have unlocked opportunities, resources, and strengthened ties with government bodies and large corporations.
Riding on the success of HABE and harnessing his visionary leadership, Hans launched the Virtual Minority Small Business Conference and Expo. This innovative platform emerged as a lifeline for numerous small businesses during the pandemic, ensuring their resilience and revival post the crisis.
Combining Dr. Domercant's unparalleled expertise in technology, operations, strategic planning, and his diverse industry involvements with QTS's proficient team and rich resources, engaging with QTS is a strategic move that guarantees a distinctive edge in today's fiercely competitive global market.
---