Reliable, honest tech-support
Our tech pros have amassed decades of experience with all brands and devices, working with international corporations, individuals, and small businesses. If you've got a tech problem, we can help, whether you work in a skyscraper or in your bedroom.
Convenient tech support in a format that suits you
Communicate with us by phone, chat or virtually
Phone: Talk to a pro in your own language or get a call back at your convenience
Chat: No robots, just real people to give to accurate answers
Virtual assistance: Remote support directly in your computer
Online: Our DIY Guides let you solve issues at your own pace
Choose a plan that suits you.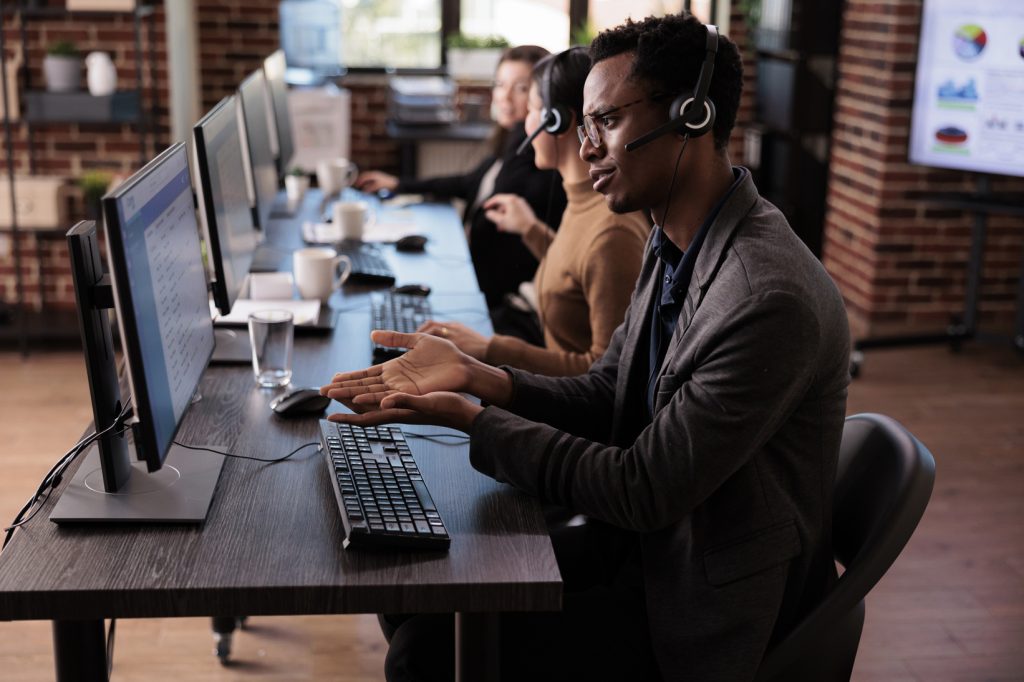 FAQs
What are the steps to get technical support?
The first step to getting technical support is to purchase a one-time fix or a subscription. This will allow you to choose the method of communication by which you want help (phone, online chat, virtual house call, or call back at a convenient time). In all instances, you will be assisted by a one of our qualified tech experts.
How do I get a virtual house call?
Once you have signed up for a subscription or one-time fix, you will need to allow permission for our tech to access your computer remotely. You will be in control at all times, and the session will be completely transparent, with you viewing everything the tech does, and sees.
Are there any problems you cannot fix?
There might be, but we haven't come across any yet. If you had a vintage piece of tech from the 1980s or 1990s and they are not manufacturer supported, we probably would not be able to help. So, generally speaking, as long as the hardware and software are manufacturer supported, we can help. We can also help with questions, advice, speed, and performance-related issues.
How do I know if your Tech Pros are experts?
To be a tech pro at our company, you must undergo rigorous training and testing from our seasoned experts. You must also have worked hands-on assisting a more senior expert before being allowed to work with new customers.