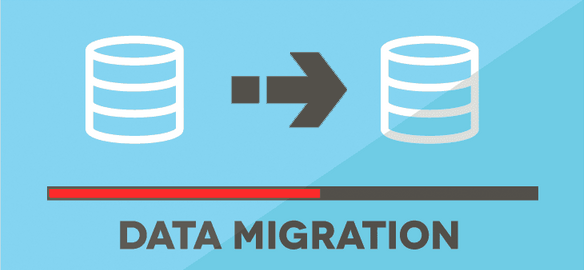 We can migrate your database and server, including user accounts, agent jobs, and SQL Server Integration Service (SSIS) packages with no disruption to your business. Contact us today!
– Application Migration Services
– Database Migration Services
– Cloud Migration Services
– Software Migration Services
Our Migration Process Include:
Design

 – identify data sources, determine the new system's requirements, and how the data will be pulled.

Extract

 – pull all the data from original sources.

Cleanse

 – review and identify data anomalies and issues, remove duplicates and fix inaccurate data if necessary.

Load

 – import the data to the new platform/system, either in one go or phased or in parallel.

Verify

 – test and validate the uploaded data.